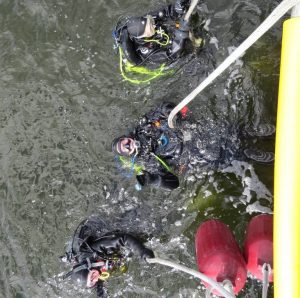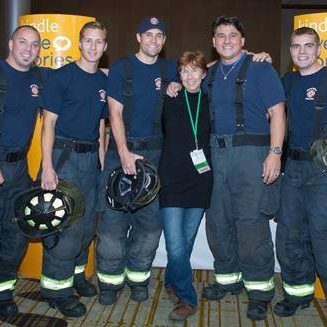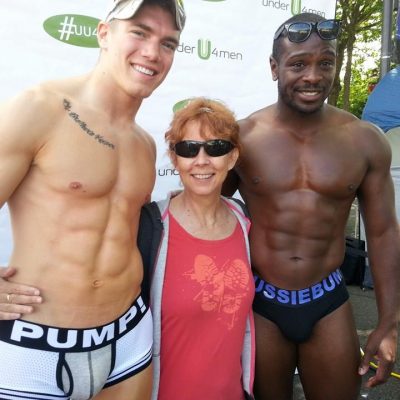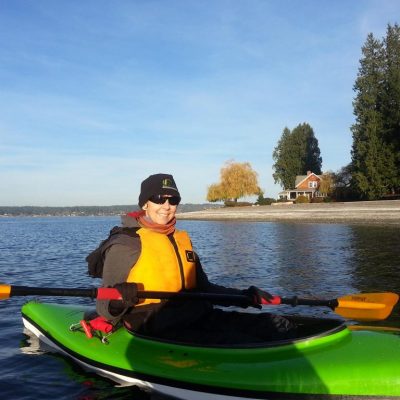 About Me
Give me a gritty story, pushing through obstacles, followed by a chance at true love and I'm a happy woman. I fought for love, long and hard, and found it. Along the way, I had a lot of fun, figuring if something exists to be explored, I may as well explore it. How else can you figure out what you like?
5 Stars: Da-dang! Hot, hot, hot! I was blown away. I have known a lot of Navy men (CPO widow) in my life, but wish I had met Adonis. This story was more than erotica. The intensity of Zack and the sweet sassiness of Tara made for a fun read. Roped me in and had to get right into the next book in the series. Wow! Is all I can say.
5 Stars: Intense, Ms B. had me twisting in the wind ya'll. Jace is so much, but you cannot deny that he loves Zoe. But Zoe! makes me want to knock a couple of shots back. Trials and tribulations follow Jace, but he is solid and bends but doesn't break. Zoe has to learn to stand firm in her love for her man. Ms B has this intensity in her words that are gripping and so true life. Can't wait for the rest of Jace and Zoe.
5 Stars: Wow…just wow. I loved this book! Savannah is falsely blamed for a failed mission and forced to go undercover at the Diamond club to redeem herself. Let the games begin….She is betrothed to a members son who hates her, exposed to some BDSM from masked Master as a sex show and just generally left out to dry by her firm. This well written roller coaster of a ride is lots of fun to read and experience. Don't let it slip through your fingers-Enjoy!!
5 Stars: What a jammed pack book – I love romances but sometimes want something more. This book gives me the more – flawed humans trying their best and making mistakes, intrigue, danger, along with a ton of knowledge of big cats, preservation issues, autism, Aspergers, independent living and so much more.
Eye candy.
It's fun, what can I say?